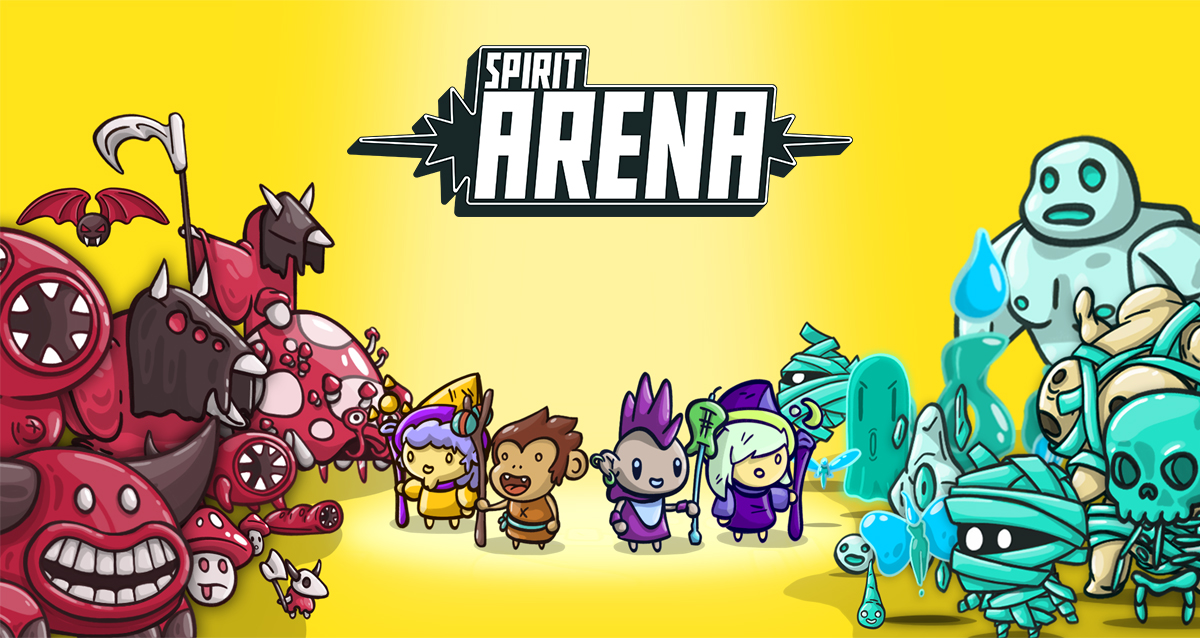 Spirit Arena
Spirit Arena - 2.0.4 Release Note
---
Spirit Arena - 2.0.4 Release Note
A small patch that fix a quite problematic bug !


Bugfixes :
When you defeat the Millenial Tree (and the remaining enemies), you are no longer stuck in the arena. Sorry about that !
If you encounter a bug, or if you have a suggestion to make, don't hesitate to come to our official Discord !
Files
spirit-arena-windows-demo.zip
74 MB
Version 2.0.4
Sep 30, 2019
spirit-arena-windows-release.zip
74 MB
Version 2.0.4
Sep 30, 2019