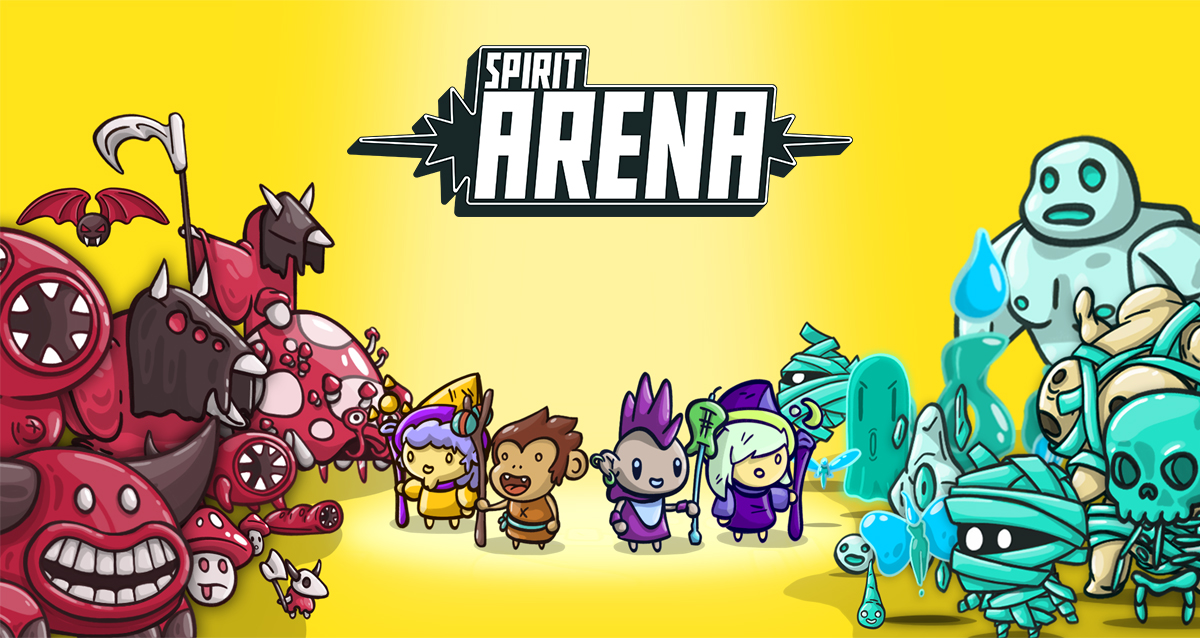 Spirit Arena
Spirit Arena - Free Early Access
---
Launching Spirit Arena - Free Early Access !

We're glad to announce that our game, Spirit Arena, is now available in a free early access here on itch.io !
It's still in development, and we try to update the game every time there is a bug. If you find a bug, please come on our discord and help us improve the game !
Also, all the content is not yet unlocked. But it will be on the full game !

Files
spirit-arena-windows-beta.zip
77 MB