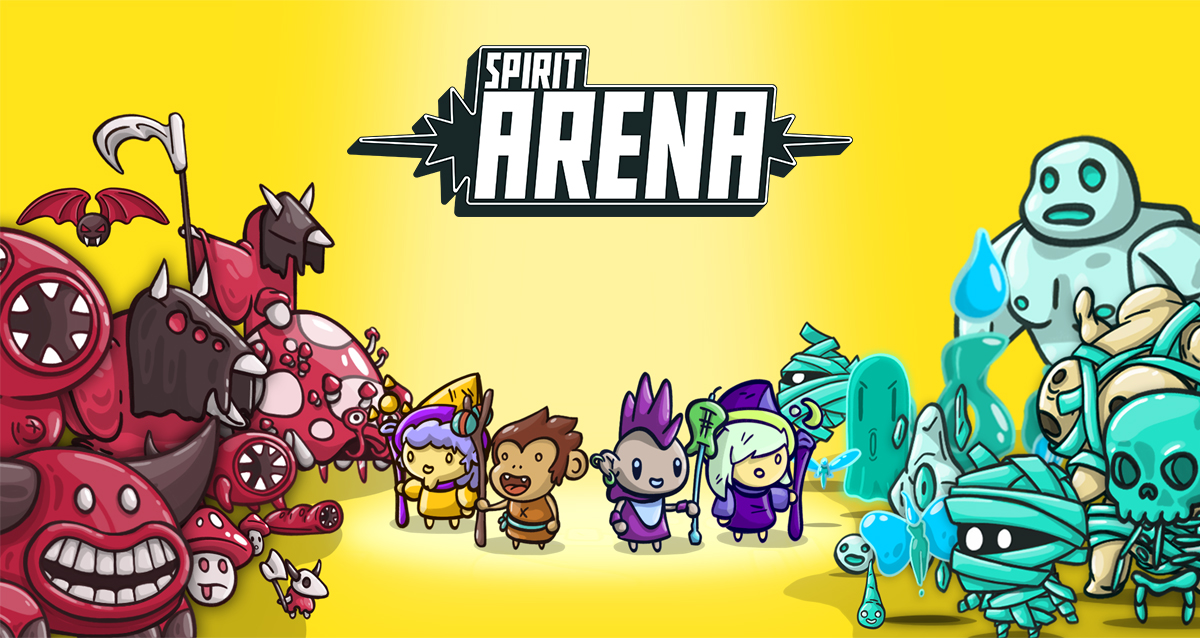 Spirit Arena
Spirit Arena - 1.0.3 Beta
---
Update Note - 1.0.3 Beta
When you open the Character Selection Screen for the first time, the description of the selected player is not a placeholder anymore
The scrollbar in the Grimoire > Items menu moves correctly like the others
The button Disconnect Players is now working ! You can use it to change controllers, or to steal the "Player 1" status from your friend !
Now, the UI will not listen to inputs when the game is not focused. You can now come to our Discord server and talk with us without messing with the game in background !
Files
spirit-arena-windows-beta.zip
77 MB
Version 1.0.3b
Sep 04, 2019